Project

Sheltered housing and extra care

Niketan offers a pleasant and structured sheltered housing with 24/7 care to 11 boys with intellectual and physical disabilities.

The parents of these boys could not cope with the complex care. For instance because of their own age, or because they left their children with their grandparents, or because of their own intellectual disabilities.

Most of the boys grew up in great isolation and loneliness, they lacked the necessary care and education and often they were locked up in sheds.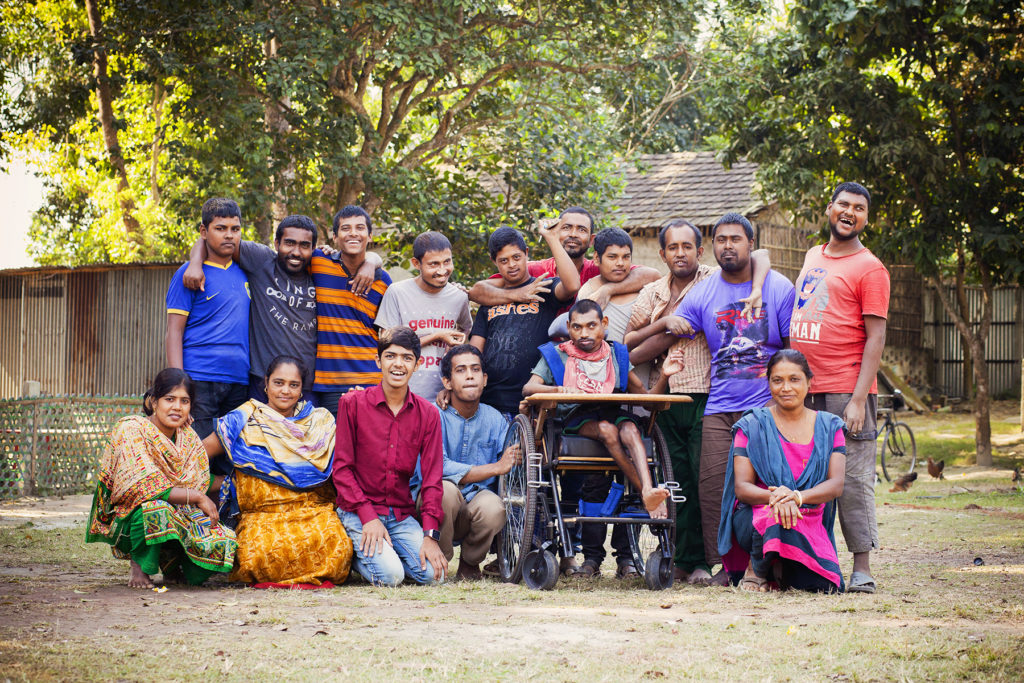 Niketan teaches these boys, often with emotional and behavioral problems, that they are valuable citizens. We stimulates their personal and social development through a diverse training program resulting in an improved self-image.
Niketan supervises and trains the parents and encourages family visits, so that young people continue to be part of their own family.
Read the story of Sagor