News

"Schools have reopened"

Schools in Bangladesh had been closed for 74 weeks, making Bangladesh the country where schools remained closed the longest.

On 12 September, schools gradually reopened for small groups of children and for specific classes. Most schools are still figuring out how to safeguard the children's health and how to enforce the necessary hygiene rules, as in Bangladesh too the pandemic is not yet under control.

Niketan has also reopened its schools and the children also come in smaller groups, enabling us to better enforce the rules. The children are delighted to see each other again and to have fun while playing together.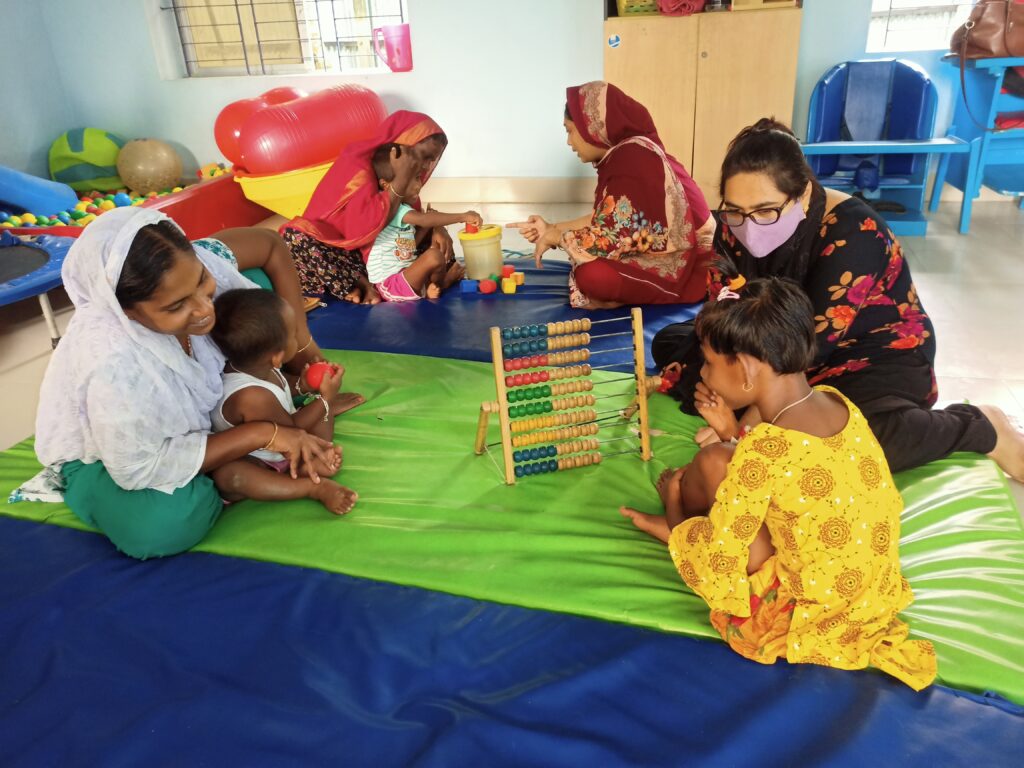 Due to the success of previous support for parents to help them generate more income, we will offer support to 50 more families that have become impoverished as a result of the COVID pandemic. This will include transport bicycles, sewing machines, fabrics, yarn and suchlike, and goats, depending on what helps them the most to keep generating income in the long term.
Also read how you can help us by buying art