News

Art for Niketan

A tribute to the life and work of Anton Verhoeven, that's what the exhibition in the Oude Kerkje church in Middelbeers is all about. The exhibition will present around eighty paintings and drawings by the painter from the Dutch province of Brabant who died on 28 May at the age of 73. They will be exhibited during the first and second weekend of October.

Anton Verhoeven was a visual artist in heart and soul. His life consisted of painting, philosophizing and writing. He did not aspire to fame, but has left a magnificent body of work. His work is characterized by perfection, diversity and artistry. The exhibition will include work from the various periods that Verhoeven went through as a painter. Anton Verhoeven wanted the proceeds of his work to be donated to a foundation that promotes education and development of disadvantaged children. His family has chosen Niketan.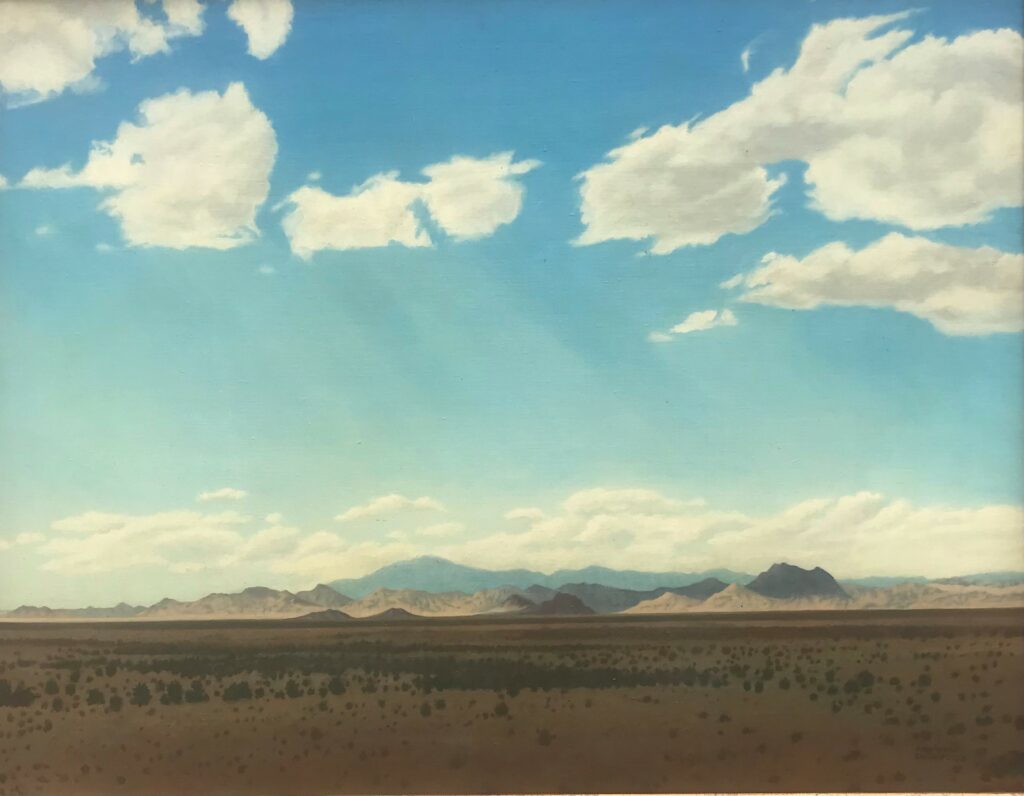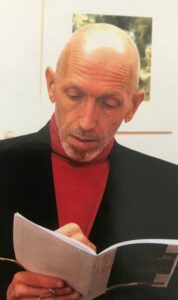 Anton Verhoeven exhibition on 2-3 October and 9-10 October 2021 in the Oude Kerkje church in Middelbeers. The exhibition will consist of around eighty paintings and drawings, which will be up for sale after the exhibition. For more information and opening hours, see www.oudekerkje.nl (in Dutch).