News

Back in Bangladesh

After more than 20 months we could finally visit the projects and our partner organization in Bangladesh again. Antoinette, Joost and Rutger-Jan spent almost two weeks in Bangladesh. In addition to formal meetings in Dhaka, the main items on the agenda were to listen to stories about the past two years during the pandemic and to discuss the activities planned for the coming years.

But what was it wonderful to be back and to embrace everyone.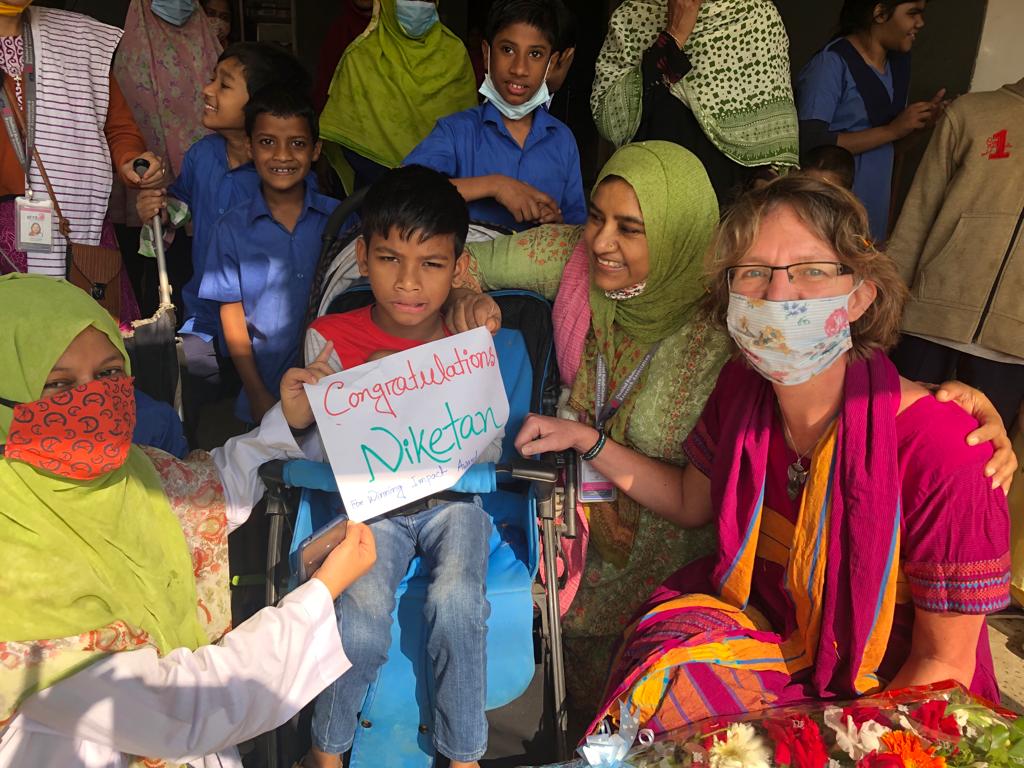 Difficult time
The stories made clear that the past two years have not been easy. It was a period that involved quickly shifting gears, flexibility, challenges, a lot of creativity and adaptations that later turned out to be innovations. Most teachers found teaching online really challenging. They were insufficiently prepared for working with smartphones or computers, but mastered it quickly. Parents bought smartphones for this purpose, and everyone responded enthusiastically to the online lessons and staying in touch with each other. The financial contribution that parents received via BKash on their smartphones not only provided financial relief but also increased fathers' involvement. Investments were made. One parent for example bought ten chickens using the first financial contribution and the family now has a thriving farm with 600 chickens!
A look at the future
More and more parents are finding their way to our center, and mothers feel supported by their families and know that whatever disaster may strike, we will continue to stand beside them and figure out other ways to continue to provide care and education for their child.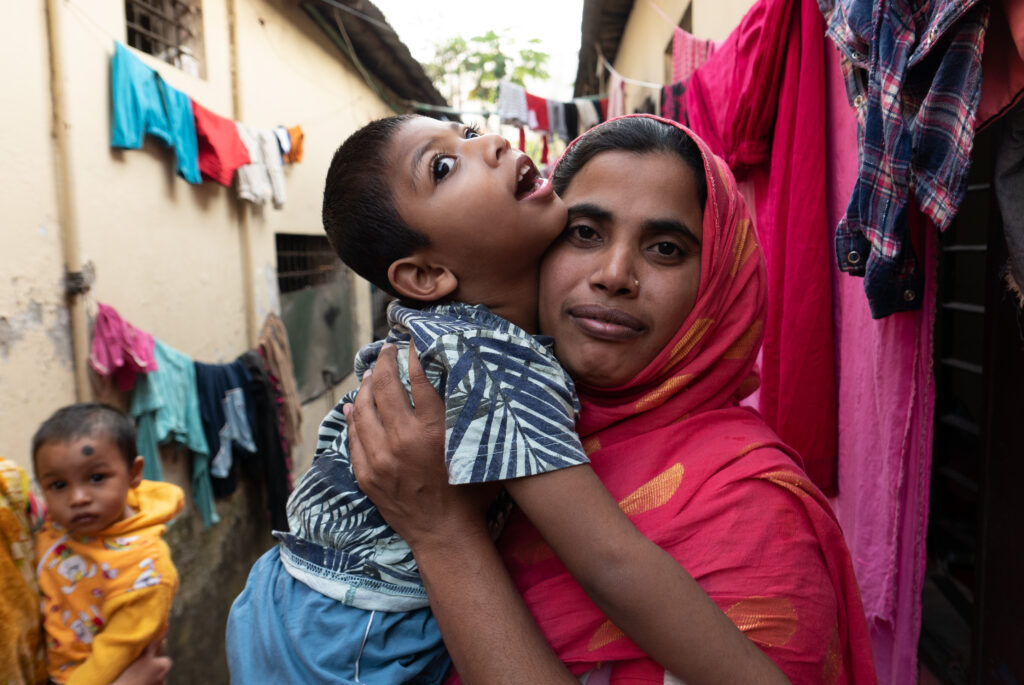 In the coming years, we want to continue to invest in the families, focusing on education and more inclusion in the communities. For example, we will support parents with parenting issues such as 'rewarding or punishing' and we hope to reduce 'bullying' using our 'Runa' book. We will also empower young people, supporting them in taking control, so they are less likely to become victims of (sexual) abuse and violence.
We are incredibly proud of our employees, who were able to keep shifting gears, keep up their spirits and have the best interests of our target group at heart. The schools are up and running again and high-quality education is provided again. We bow deeply to all of you.