News

Stories for Inclusion

"Hello, I am Runa. I have Cerebral Palsy and I live in Bangladesh. Because I walk and talk with difficulty, everyone calls me "an idiot"! Now I play the lead role in a storybook, in which I tell everyone what it is like to have a disability and to be teased. My story has a surprising end. I hope it helps to raise awareness about how it feels to grow up with a disability"

The book "My name is Runa" is based on the true story of Runa, an 18-year old girl in Bangladesh with Cerebral Palsy (CP). The story highlights her experiences growing up, both positive and negative. Runa, who is now a teaching assistant at the Niketan school for children with special needs in Dhaka, will visit mainstream schools in Bangladesh to talk about CP.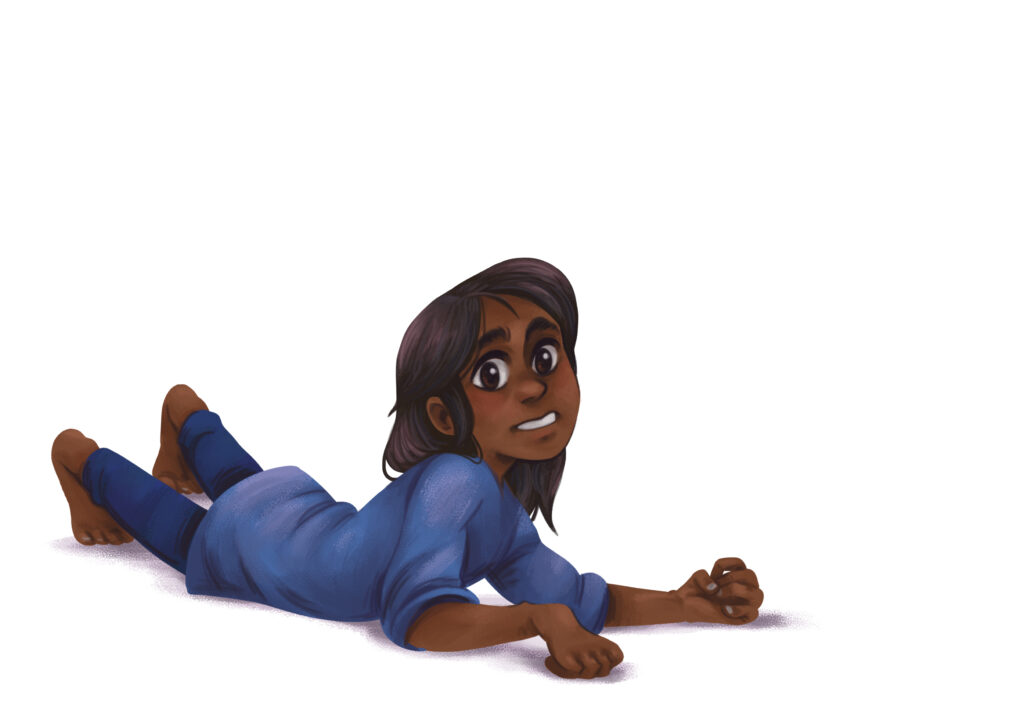 The project:
The story is the first in a series of children's stories for the "Stories for Inclusion" project. Each story shows how it feels to live and grow up with a disability. Runa's  story will be made available in English and Bengali (Bangla) and distributed to thousands of children in Ghana and Bangladesh.  An Activity Guide for this storybook will also be available for use by teachers and parents during storytelling sessions, to create sensitivity to the issue of disability and the importance of inclusiveness.
Storybooks about children with disabilities are difficult to find, especially in low- and middle-income countries and, when they are available, most books about disability are in English and not in any of the national languages. Hardly any of these books give the child with a disability a voice. Some stories even include negative depictions of disabilities, for example in some classic children's books, further reinforcing negative stereotypes among children.
The project 'Stories for Inclusion' is motivated by this absence of visible role models for children with disabilities, especially in children's literature. Secondly, it aims to encourage more accepting attitudes towards disability among children and teachers in mainstream education. In the long term we believe this will lead to more inclusive behaviour by future generations.
Partnership
'Stories for Inclusion' is launched through a partnership between Biblionef and Niketan, two non-profit NGOs based in the Netherlands. Niketan provides care, education and support to children and young people with disabilities, many of them with CP, in urban and rural areas of Bangladesh. Biblionef helps children worldwide to discover the joy of reading, and opens up their minds by giving them access to inspiring and appealing storybooks.
For more information about the "Stories for Inclusion" project and "My Name is Runa", storybook contact: Els Heijnen
Also read about our partnership in the 'We Care' project.