News

Local award

On Sunday, November 17, Antoinette Termoshuizen  received in Bangladesh an award from the Chairman of Ghior Upazilla for all her work for children with disabilities in the Manikganj district.

According to the Chairman, they have not only learned a lot from Niketan, but we also encourage them to dedicate themselves to families of children with disabilities. Our support, says the Chairman, has helped them build a more inclusive society.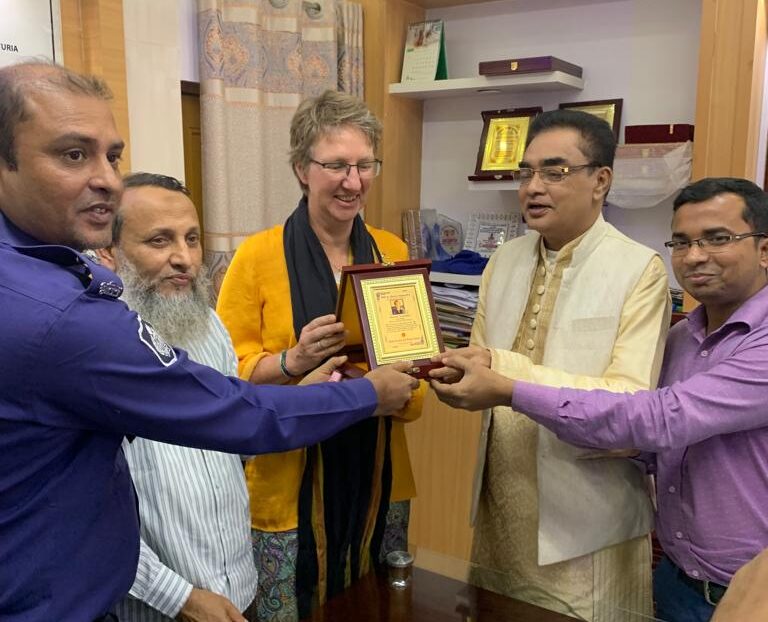 Also read about the other award that Antoinette won.